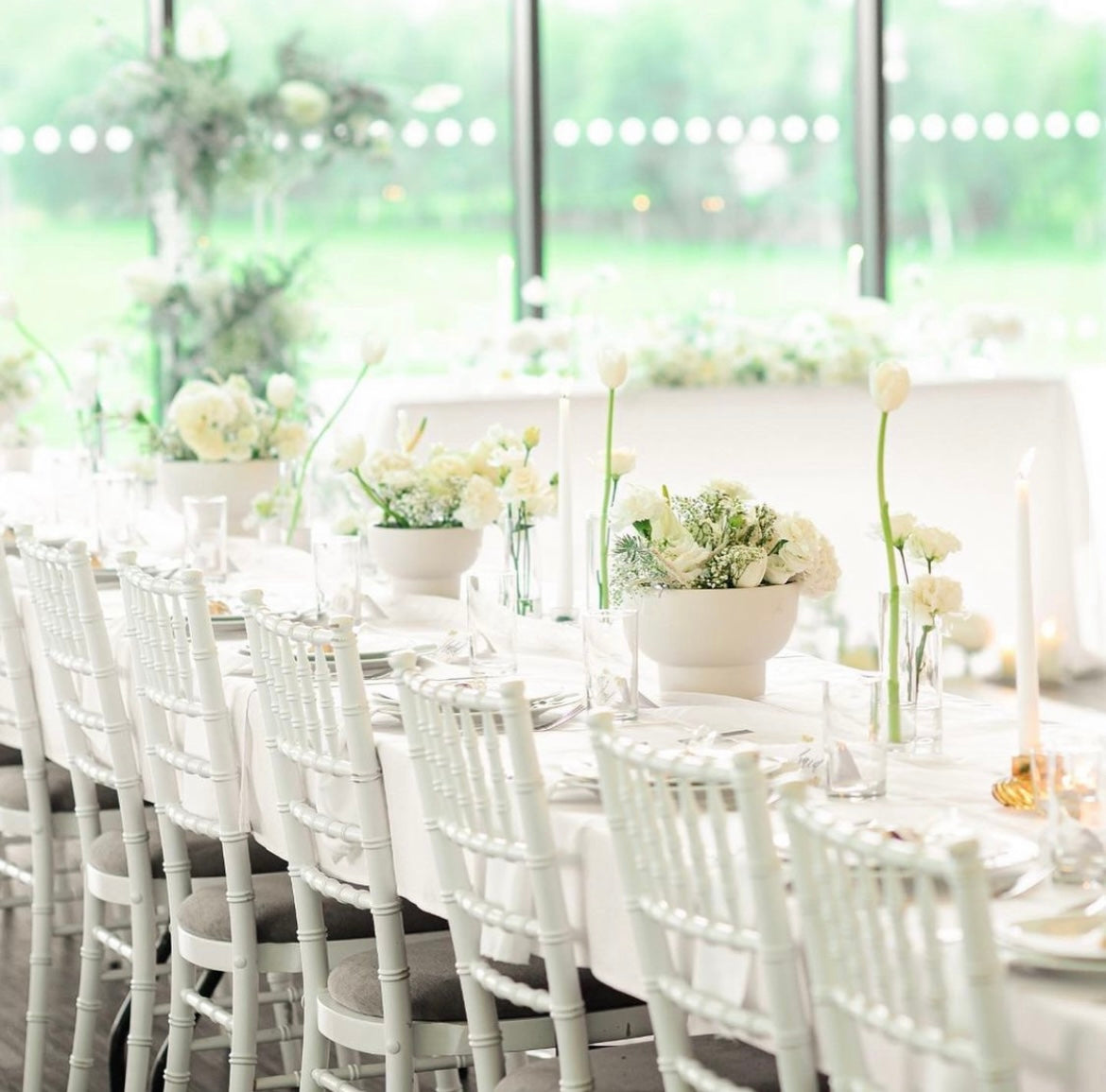 Wedding of Dreams
We make dream weddings a reality. We offer a bespoke design service to suit your needs, because we're all unique in every way.
Elegance. Luxury. Unique.
Premium flowers is all we use at LK VERDANT. Every little detail is perfected with you in mine, it's why Vogue Weddings collaborated with us.