Our Story
Indulge in luxury with LK VERDANT, an independent florist dedicated to creating timeless arrangements of flawless quality. Our philosophy promises luxury, elegance, and attention to detail above all else, resulting in sumptuous bouquets handcrafted by our expert florist.
Located in the heart of the North West, our private studio is a harmonious haven filled with seasonal, on-trend flowers sourced and hand-delivered daily from sustainable sources. We take great care in perfecting each flower arrangement, creating personalised flower bouquets with our unique asymmetric flair.
Explore our collection for those seeking something truly special, we offer a bespoke service and welcome creative requests. Trust us to hand-deliver each gift with warmth and consideration for you and your loved ones. Experience the epitome of luxury flowers with LK VERDANT. 
LK VERDANT take price in delivering each gift to your loved ones, with you in mind. Always.
MRS LK
As seen in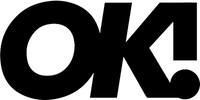 HUMBLE BEGINNINGS
From Home
We're proud of our story, our boutique started from our parent's home, moving into our own little garage, our story started just the way you'd expect. A passion built from home. We're humbled to have developed a wonderful clientele and worked with some the world's most prestigious brands, creators and venues within some of the most beautiful locations in the UK.
The first of its kind. Anywhere.
We created the epitome of luxurious hatbox flowers in 2015. Sumptuos velvet, embossed with our company seal. We spent a whole year with our boxmakers to source and create the perfect box with premium quality materials.
To date, we're so proud to see it is still our most requested flower arrangement for all your special occasions.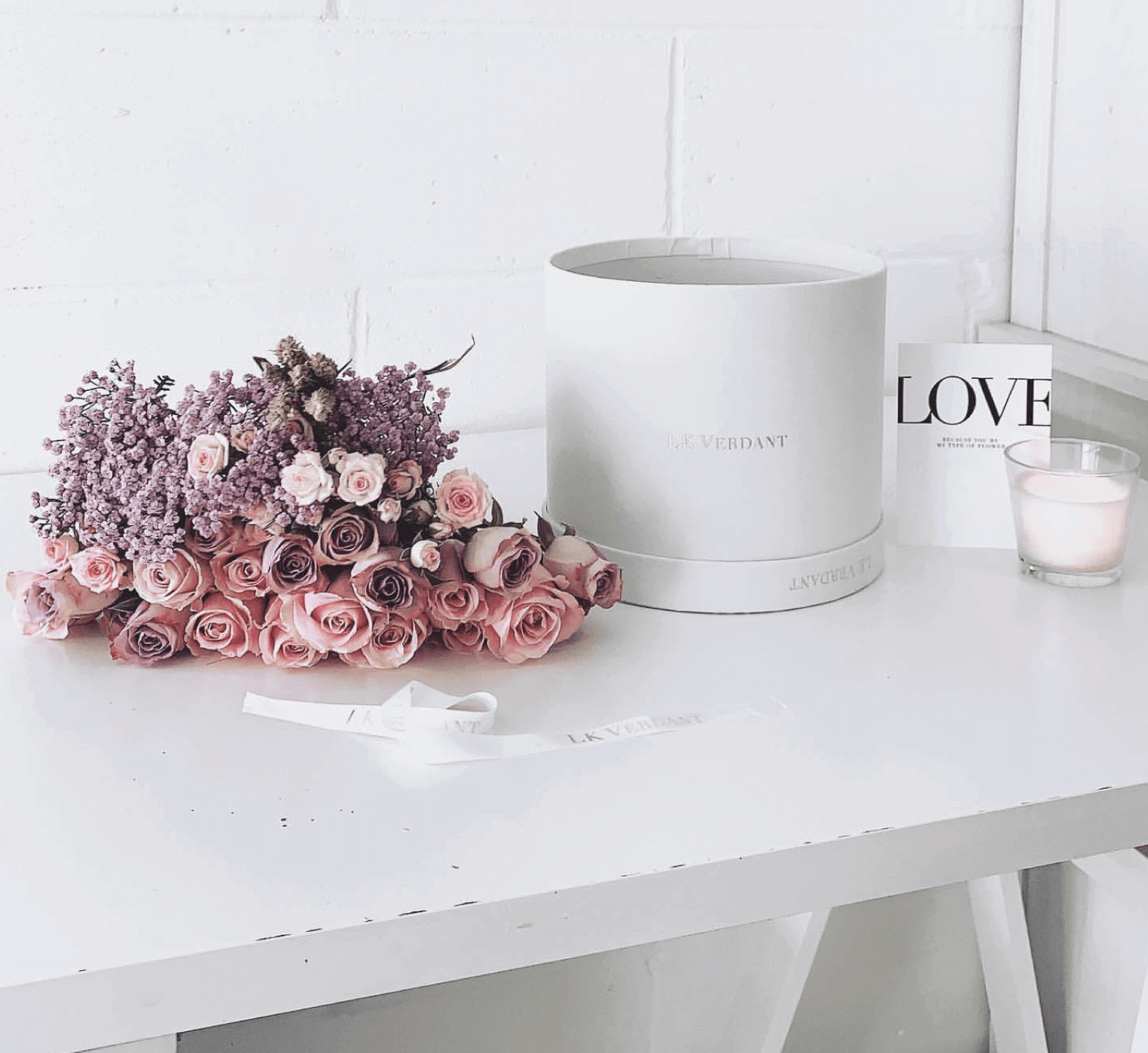 Recognition.
For any brand, recognition tops the list. We're proud to say our flowers are loved by Vogue, Harper's Bazaar, Grazia, Stylist, Hello and Ideal Home. Amongst other global media outlets, we've worked with global brands such as Elizebeth Arden, Kiehl's, Charbonnel Et Walker and Clive Christian.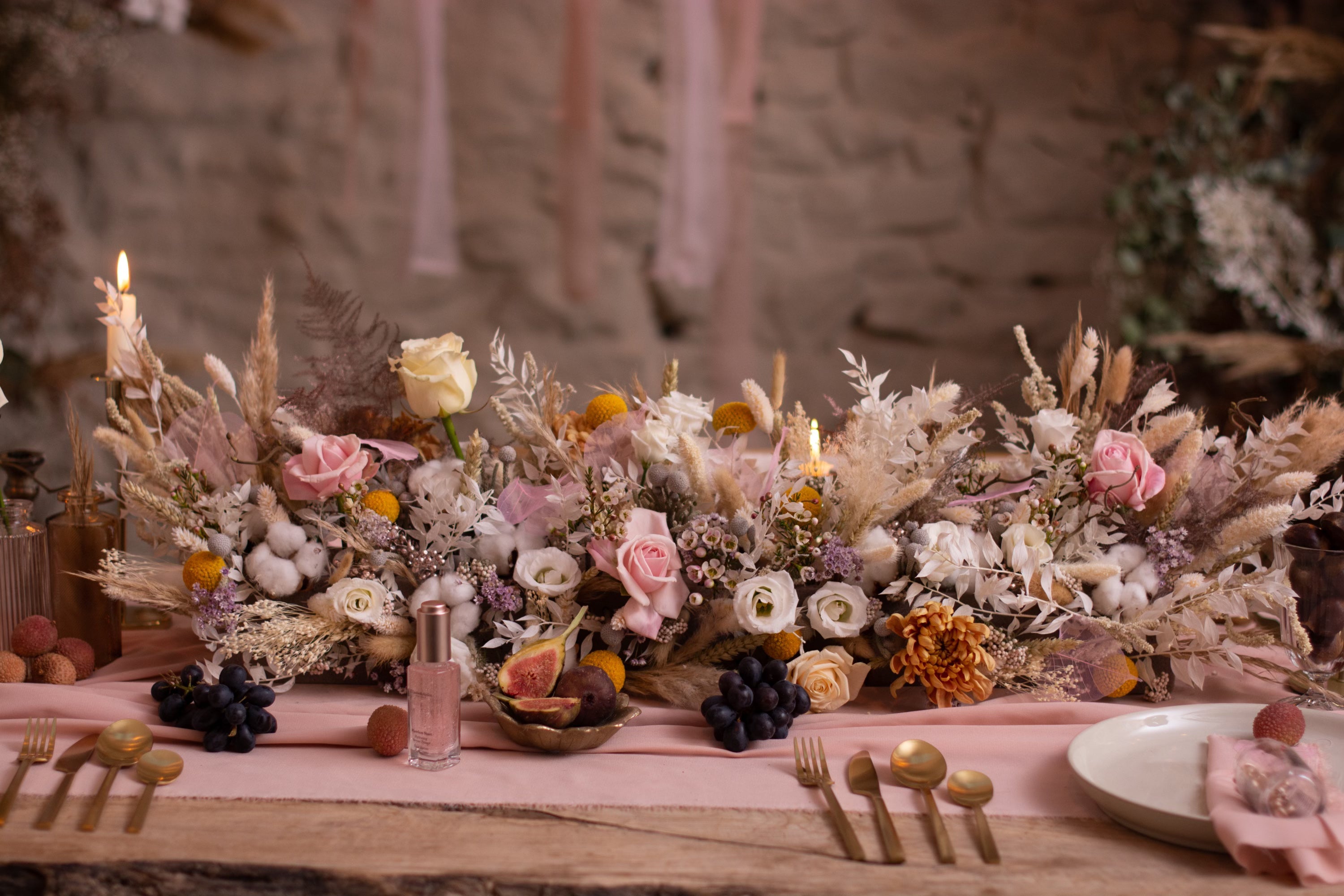 Trusted by Celebrities.
Our flowers have been spotted in a number of television shows and have been personally called to create for celebrity weddings. You're in safe hands for all your floral needs.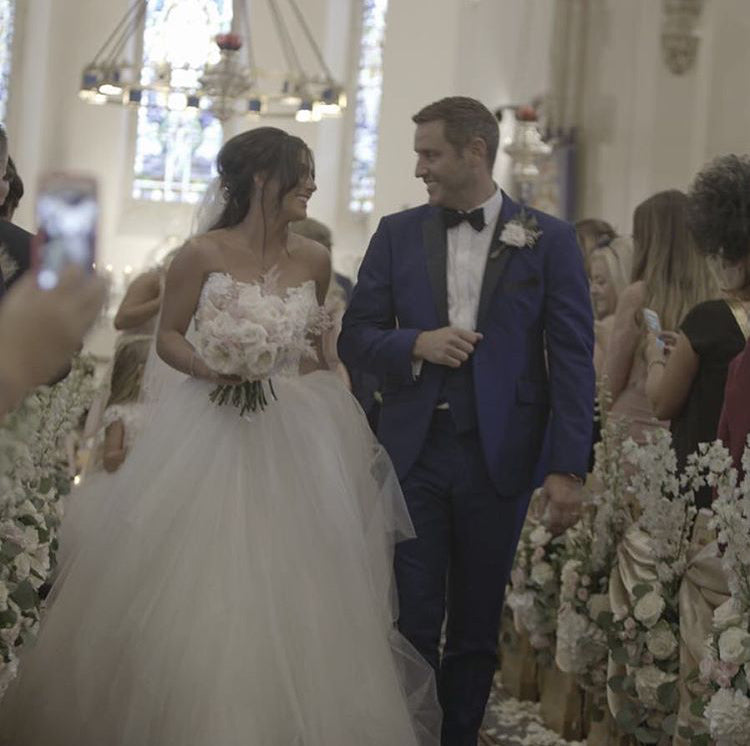 We only use Exquisite Flowers, because nothing else will do.
Our philophilosophy is simple, if it's not good enough for us, it's not good enough for you.
Luxury flowers or nothing. No compromise.