All you need is love and Flowers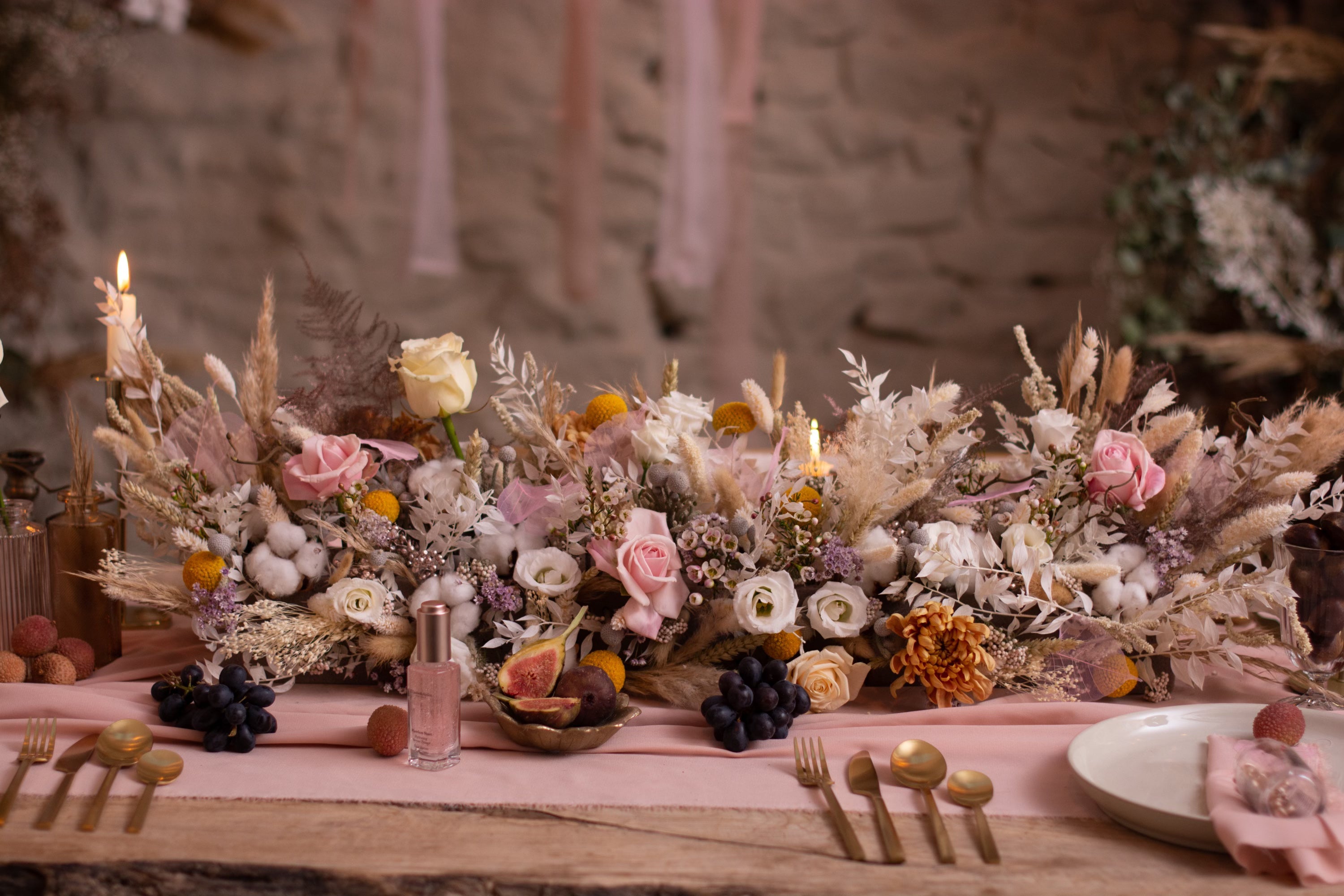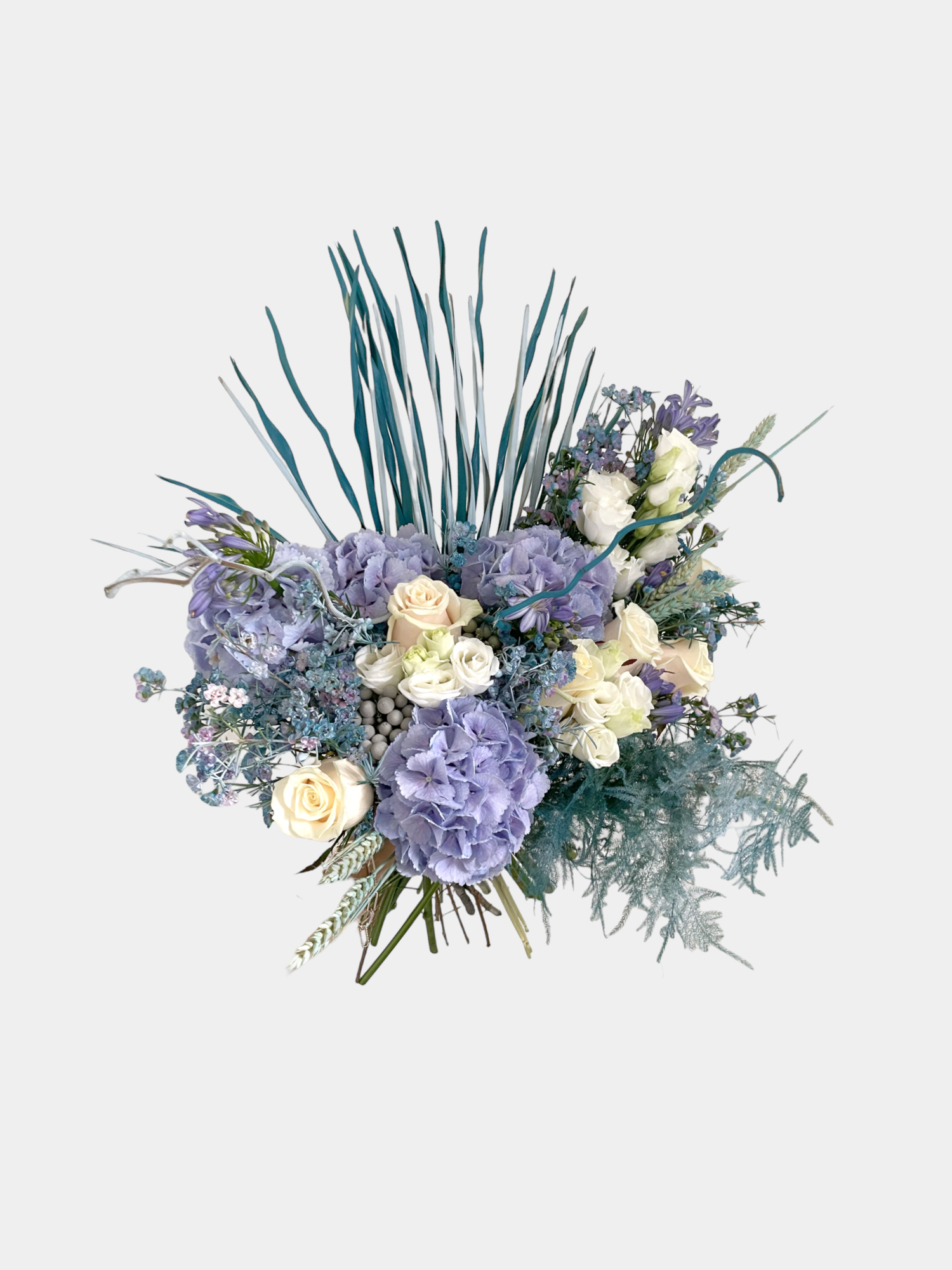 Fashion Forward Flowers
Explore our unique arrangements and bold colour palettes. Leave a mark with our one of a kind flower arrangements by our trendsetting Florist
Our Luxury Flowers
Meet our iconic velvet hatbox flowers or discover our asymmetric posies
Hatbox Flowers

Hand-Tied Flowers
Discover Real Roses that Last Years
Our bestselling forever rose, available in 25+ colours. The floral gift that keeps on giving.
Discover LKV Candles
Floral scent to set the Mood
Language of Blossom. Exquisite Floral Candle for your Home.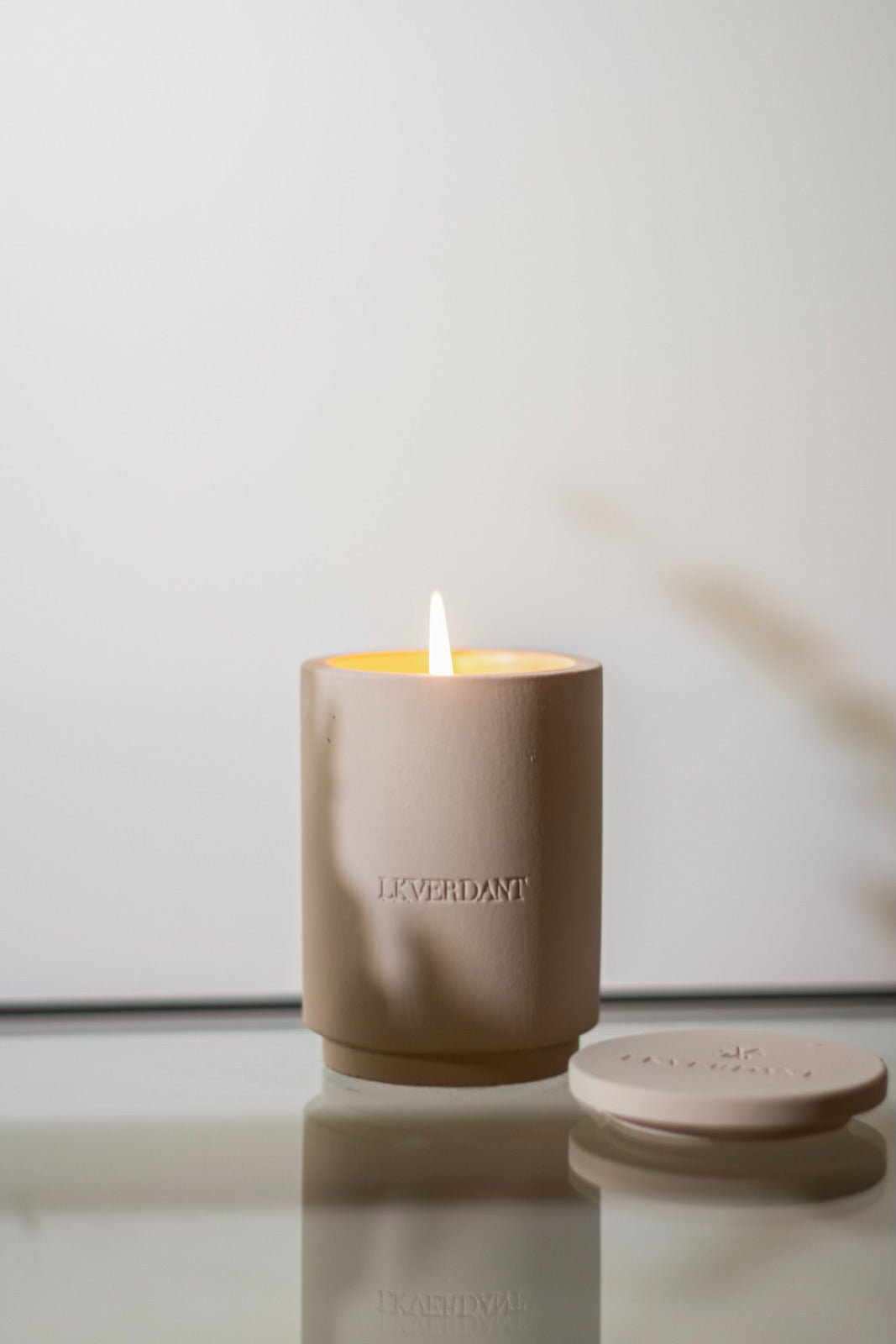 Allow us to take you on a sensory journey through the language of flowers. Imagine the freshness of a crisp spring morning, the air filled with the sweet aroma of honeysuckle, freesia and jasmine. The delicate fragrance dances in the air, captivating your senses and leaving you mesmerized.