THE CONCIERGE
---
BROWSE FLOWERS BY OCCASION:
LK VERDANT APPRECIATE HOW DIFFICULT AND STRESSFUL EVENT PLANNING CAN BE IN YOUR BUSY SCHEDULE.


HOWEVER CREATIVE PLANNING IS WHERE OUR PASSION LIES. FROM BRIDAL AND BABY SHOWERS, HOTEL DATES, WEDDING NIGHTS, RELIGIOUS EVENTS, DINNER PARTIES AND OTHER SIGNIFICANT MILESTONES WE WILL TAKE CARE OF THE FINER DETAILS SO YOU CAN ENJOY THE DAY, STRESS FREE.
PERSONALISED PLANNING WILL BE ARRANGED BY A 15 MINUTE TELEPHONE CONSULTATION WITH MRS LK, TO DISCUSS IDEAS AND HELP MAKE YOUR EVENT PERFECT IN EVERY WAY. LK VERDANT WILL DO THE REST.
PLEASE NOTE: WEDDING NIGHTS/ HOTEL DATES: ONCE THE HOTEL HAS RECEIVED YOUR PERMISSION, WE WILL LIAISE WITH YOUR HOTEL TO SET UP YOUR ROOM PRIOR TO YOUR ARRIVAL. WE WILL CONFIRM TO LET YOU KNOW THAT THE ROOM IS READY. FROM THE FOOD/DRINKS, DECOR, FLOWERS, GIFTS, PERSONALISED BALLOONS AND MORE, EVERYTHING IS SOURCED WITH YOU AND YOUR PARTNER IN MIND.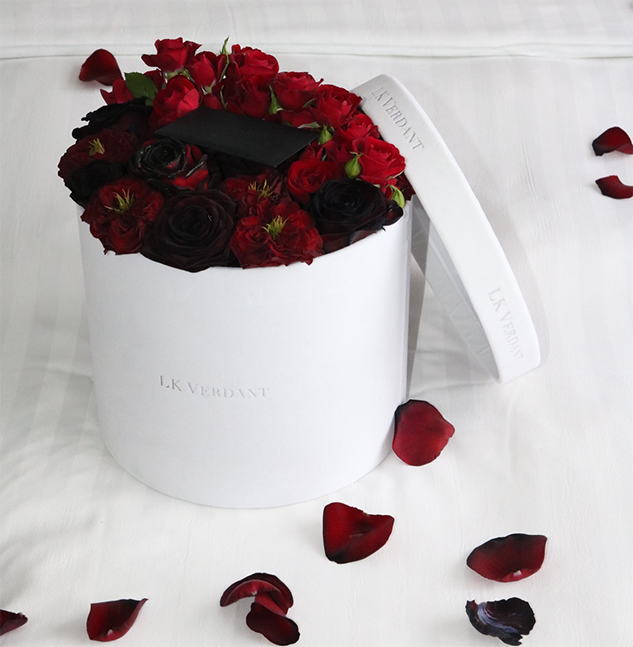 THE HOTEL CONCIERGE PRIVÉ
LKV BOUQUET
ROSE PETAL DECORATIONS
CANDLES



CONTACT US FOR THE CONCIERGE & BESPOKE SERVICES
CONTACT US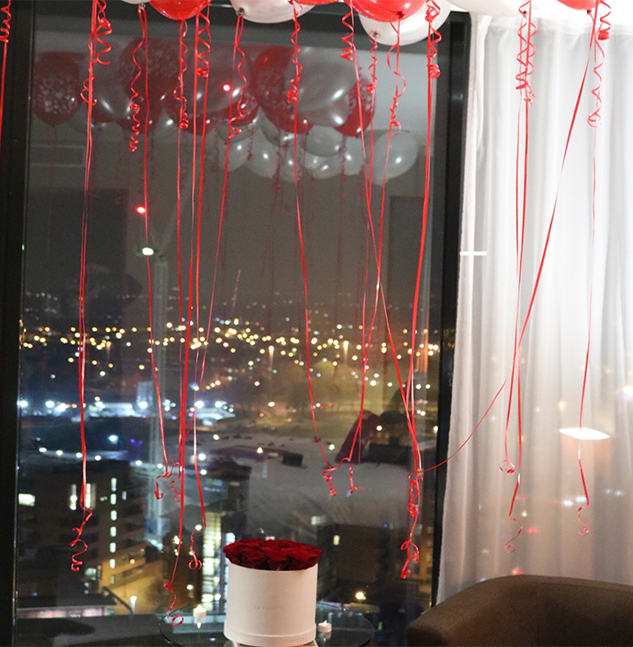 THE HOTEL CONCIERGE COMPLETE
LKV BOUQUET
BATHROOM SETUP
ROSE PETAL DECORATIONS
BALLOONS
CANDLES

CONTACT US FOR THE CONCIERGE & BESPOKE SERVICES
CONTACT US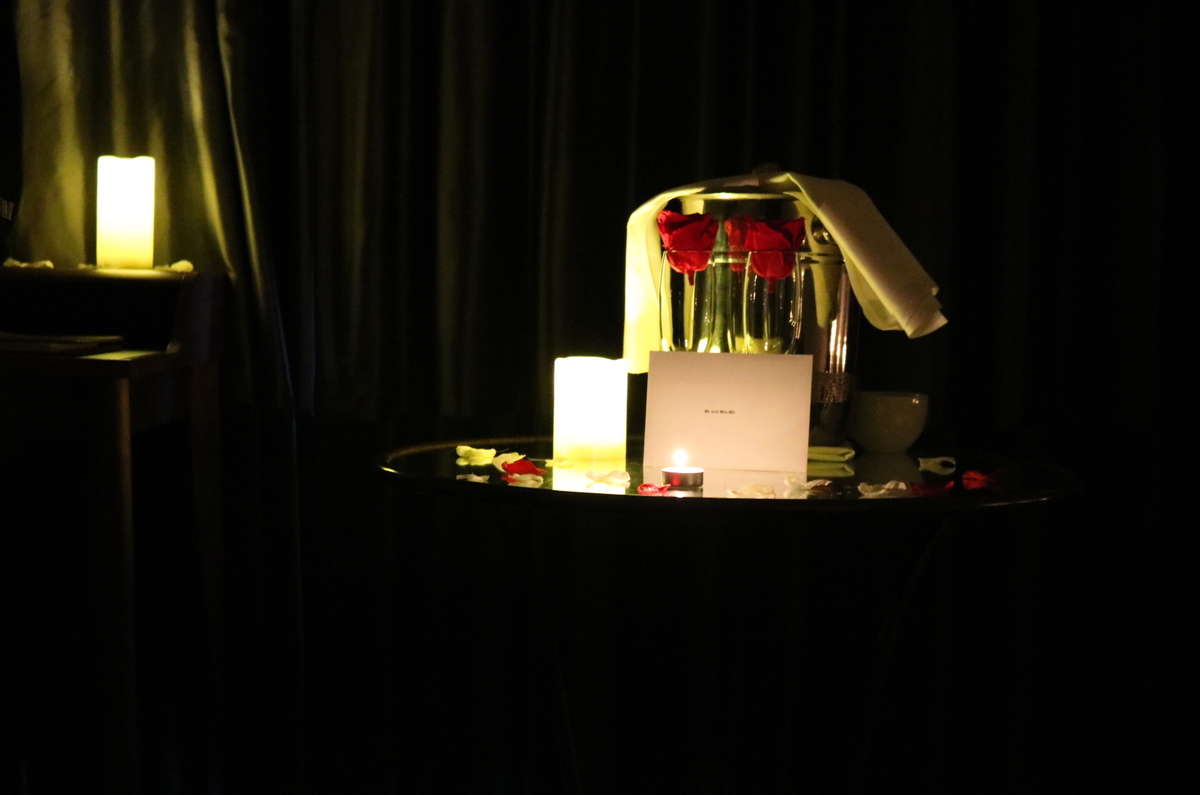 TAILORED WITH YOU IN MIND. ALWAYS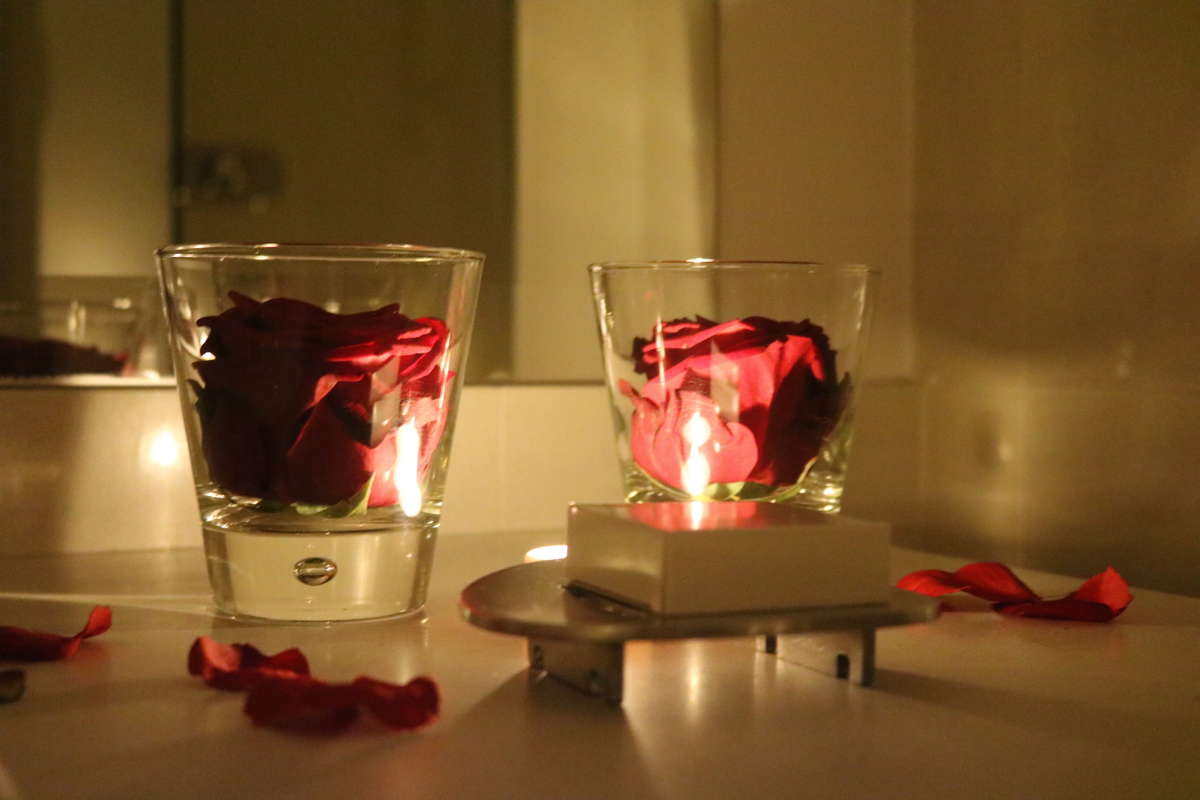 PASSIONATE ABOUT YOUR REQUIREMENTS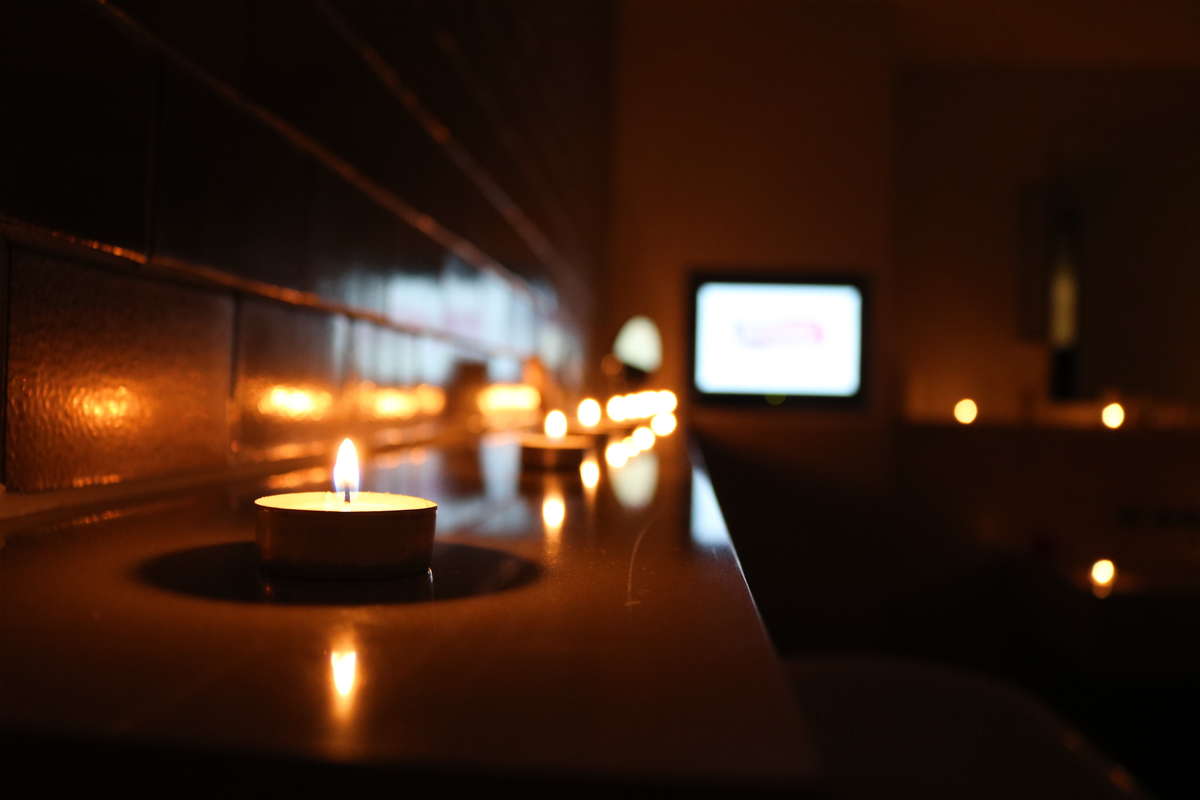 CREATING YOUR PERFECT SETTING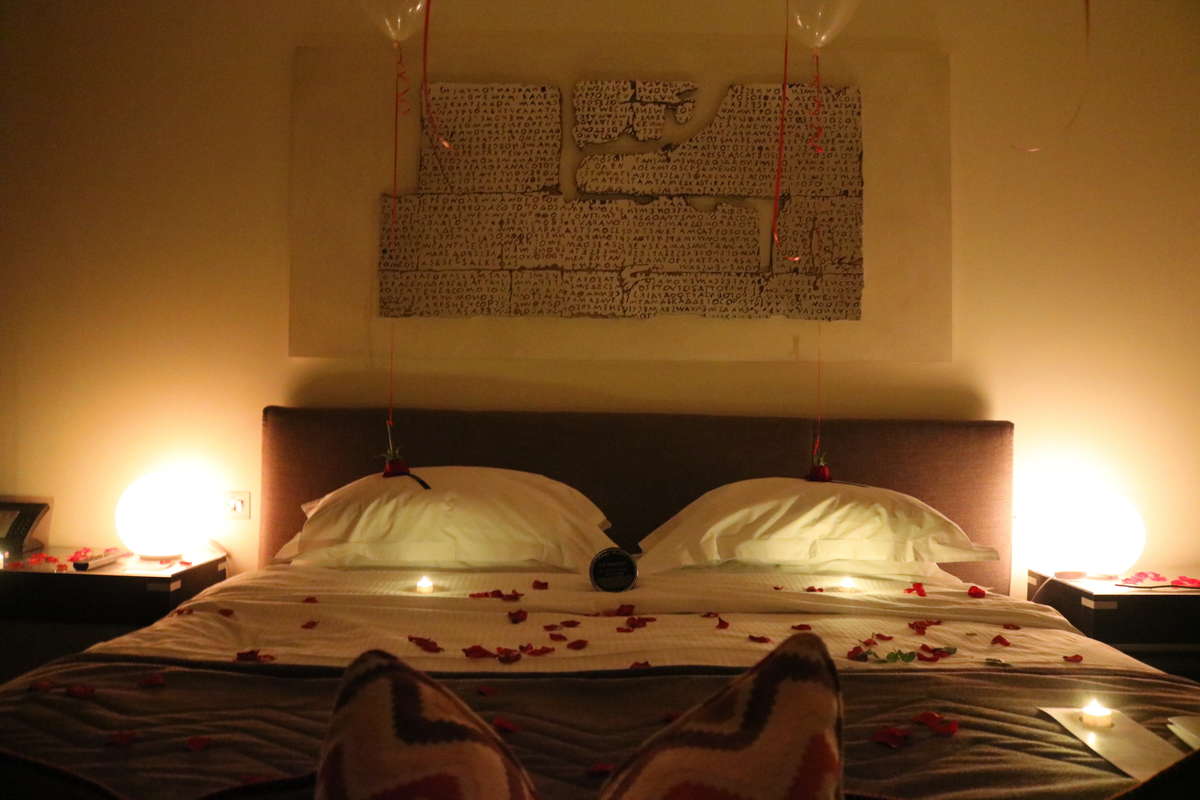 CREATING THESE MOMENTS FOR YOU IN COMPLETE PRIVACY